Time to meet our team of technology and business professionals. Let us help your business reach it's potential.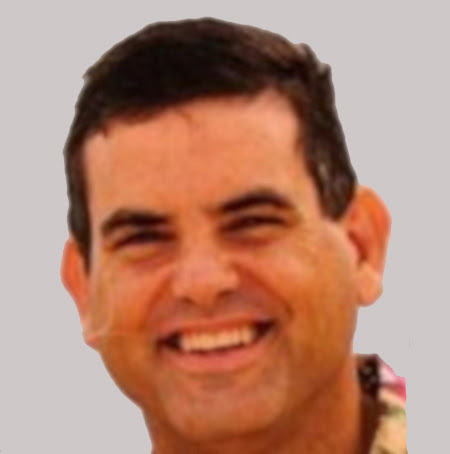 Taking your business to new heights with cloud enabled products and services is what drives Matt every day. When he's not creating unique and innovative services for his clients he's coaching or giving back to his family and community.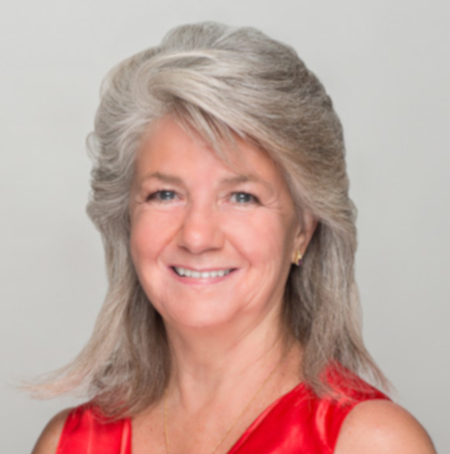 Susan Shepherd
VP of Consulting and Sales
Solving business problems, and helping her clients grow their business with her keen wit, a sharp mind, and her head in The Cloud.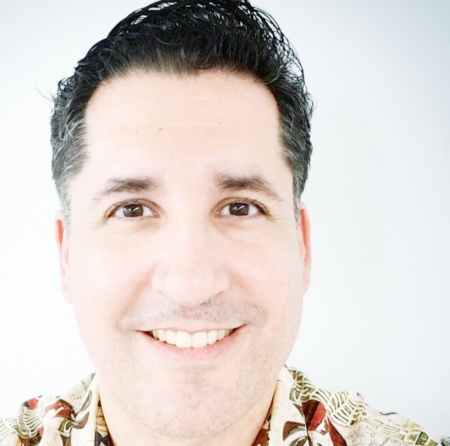 Greg Jackson
VP of Sales & Engineering
Connecting your organization to The Cloud and helping you capture that lightning in a bottle.