Your Partner for Managed Services & IT Support
ComTel.Cloud has been serving the Hawaii area since 1996, providing IT Support such as technical helpdesk support, computer support and consulting to small and medium-sized businesses. Our experience has allowed us to build and develop the infrastructure needed to keep our prices affordable and our clients up and running.
It's always been our goal to provide enterprise-level IT practices and solutions to the small business sector, with small business prices.
Our Difference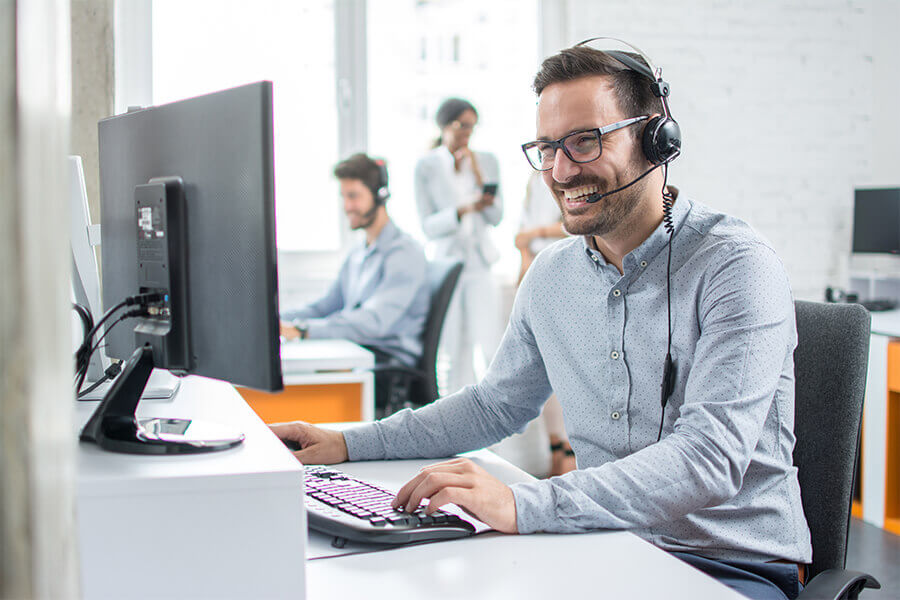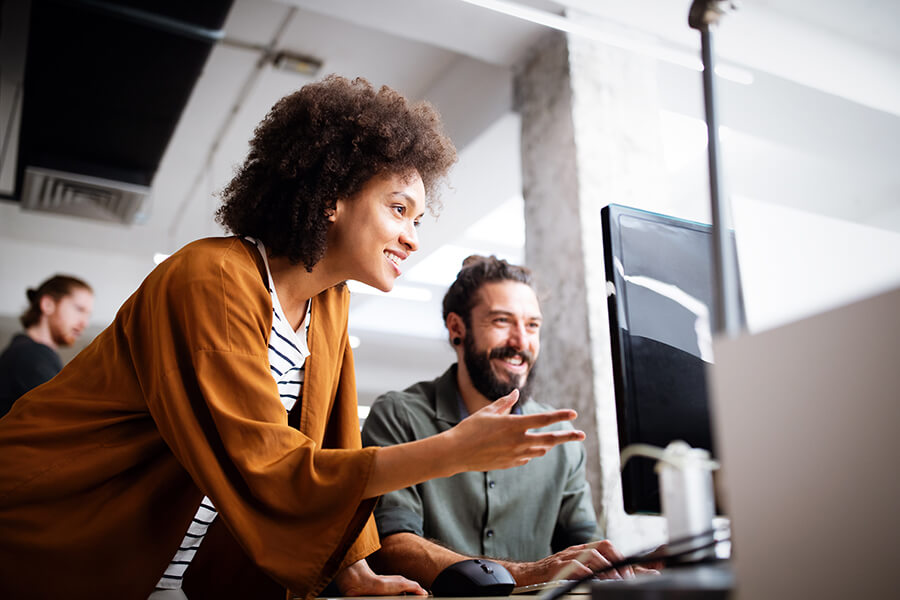 The IT Industry Secret
We do things differently. Stop paying outrageously high hourly rates that can sneak their way into your bill, and get proactive, giving everyone in your company the support they need, when they need it, without the huge costs.
We call it ComTel.Cloud, and it's designed to give you and your entire organization peace of mind when it comes to your IT.
Get the IT Secret
Let's Get Together And Talk About Your Technology
Meet our experts

Team Members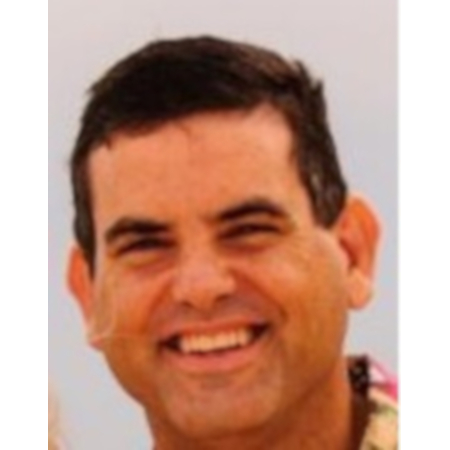 Matt Darrnell

CEO
Taking your business to new heights with cloud enabled products and services is what drives Matt every day. When he's not creating unique and innovative services for his clients he's coaching or giving back to his family and community.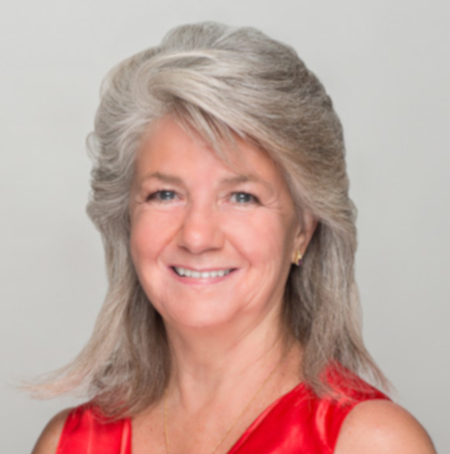 Susan Shepherd

CEO
Solving business problems, and helping her clients grow their business with her keen wit, a sharp mind, and her head in The Cloud.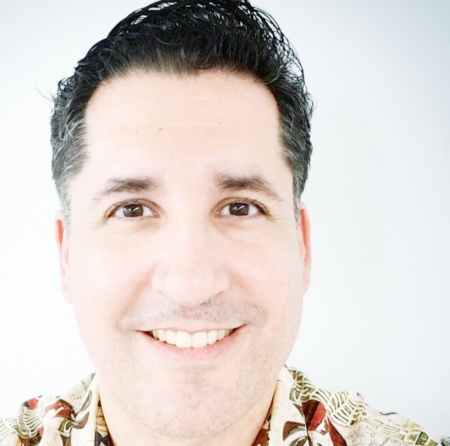 Greg Jackson

VP of Sales & Engineering
Connecting your organization to The Cloud and helping you capture that lightning in a bottle.